NE Girls College Consulting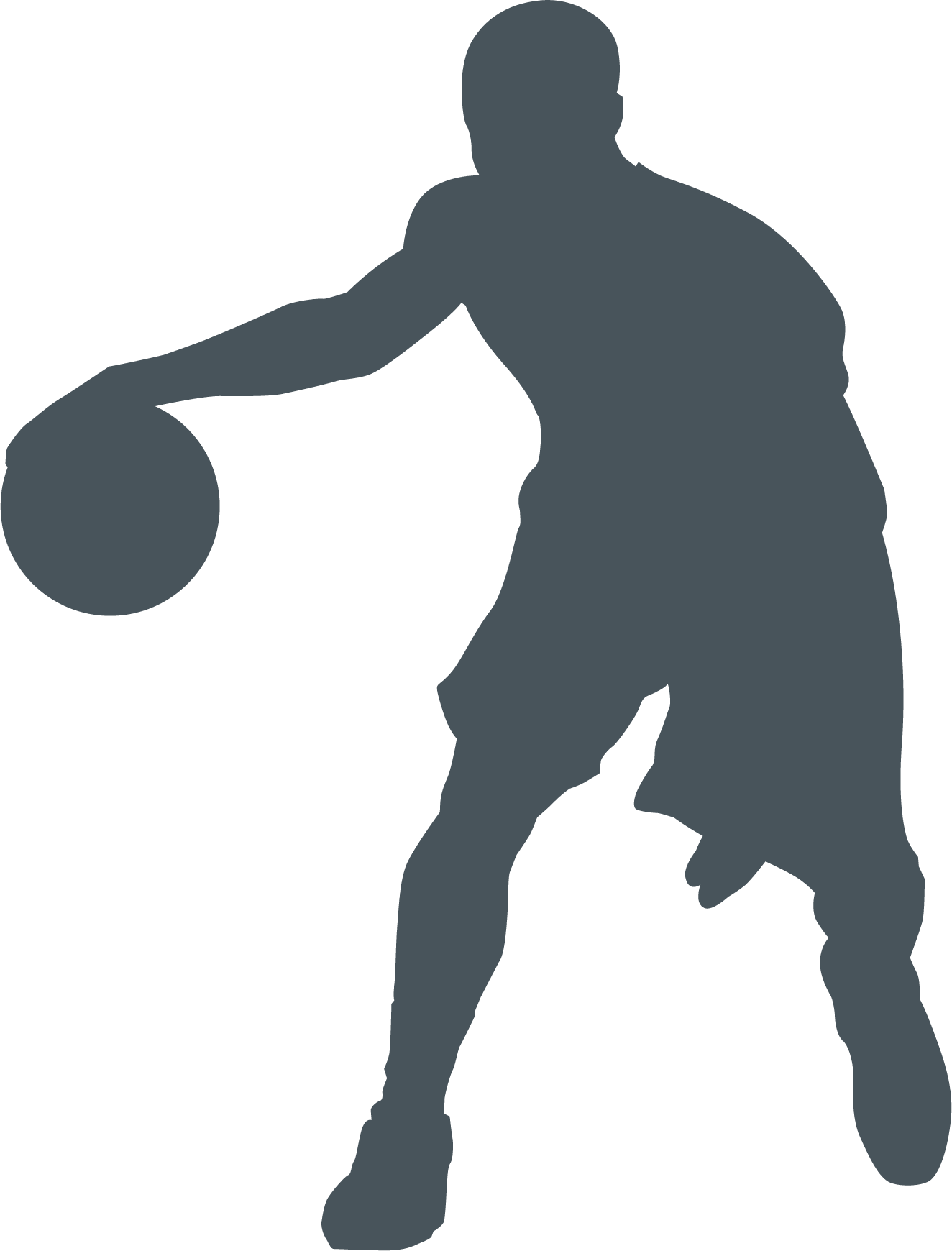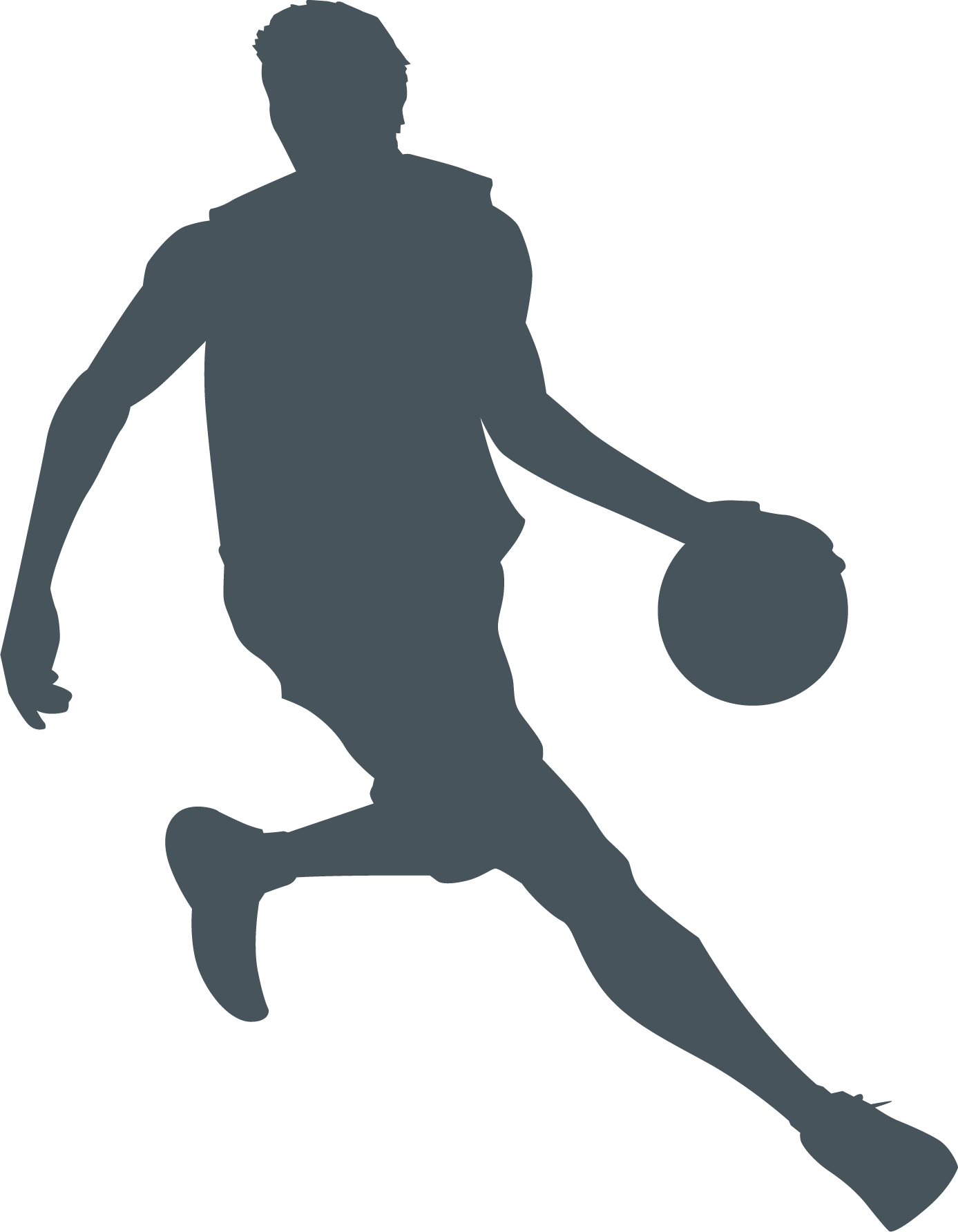 College Consulting
We also offer college recruiting guidance! Applying to college is an exciting and often overwhelming experience for high school students. In addition, college placement has become more and more competitive in the past fifteen years. Most high school students have little guidance and a vague idea of what it takes to succeed in higher education. Factors such as early decision, early action, college profile, college locations and student body profiles at each college must be carefully considered. In addition, the cost of higher education (Public and Private) has been on the rise, so financial aid and scholarship opportunities have become exponentially more important to students and their families.
For Prospective Collegiate Athletes, the process of college selection is even more difficult and has much greater involvement. As a result, statistics have shown that a college athlete is 37.4% more likely to transfer. On top of all the factors facing normal students, a college athlete must find a collegiate level where he or she can play at. The athlete must also find a team that he or she can mesh with and coach that fits the player's style of play and athletic goals. Factors such as travel schedule, team practices, and scholarship opportunities must also be considered carefully when making this decision.
Sample of Conferences Hoop Mountain has Helped Place Players Into:
ACC
Big East
PAC 10
SEC
Conference USA
Atlantic 10
America East
Ivy League
Patriot League
Northeast 10
University Athletic Conference
Please contact us for more information!