K-3 Clinic, Monday nights through October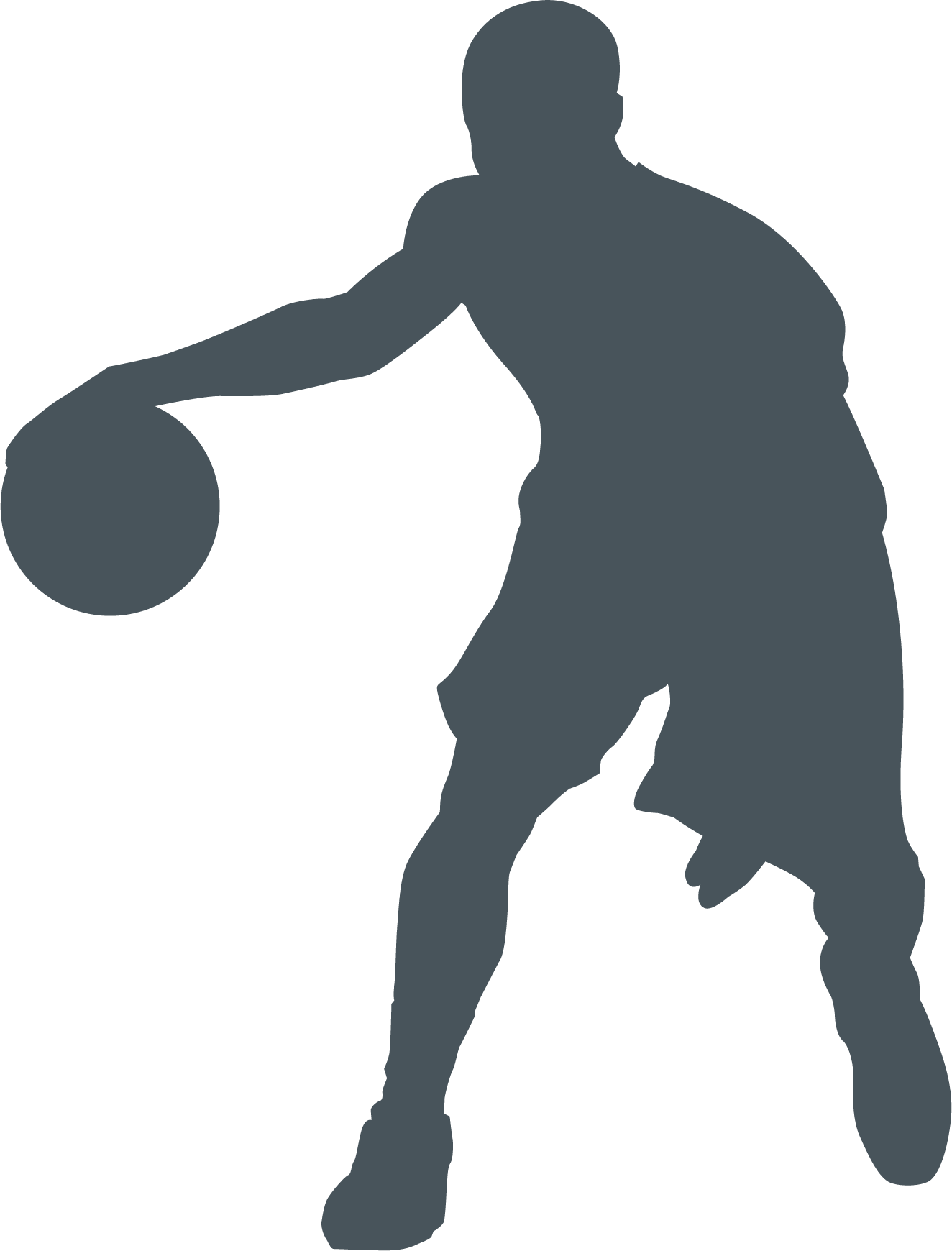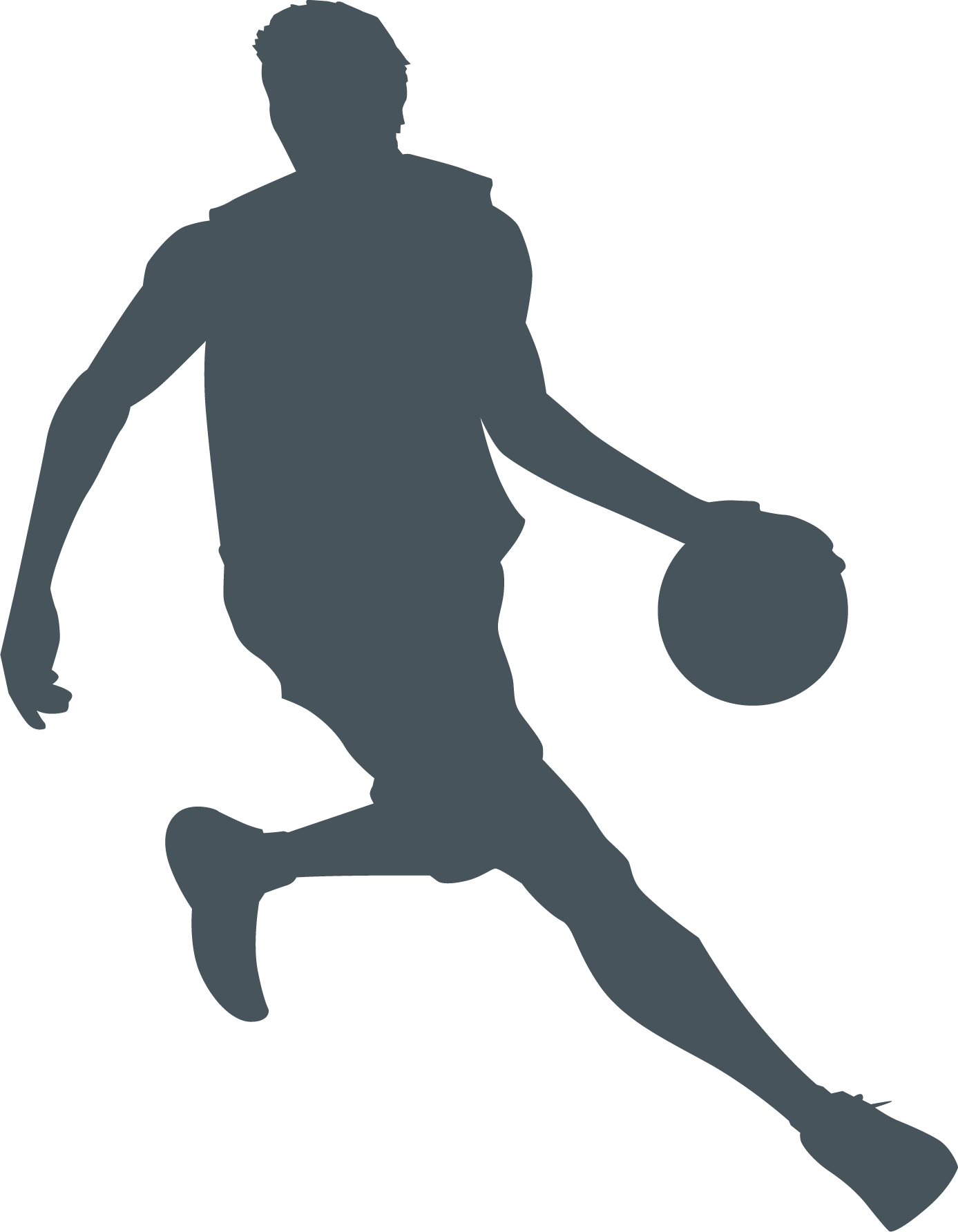 K-3 Clinic, Monday nights through October
Registration now open!
Mondays through October: 10/4, 10/11, 10/18, 10/25
6:00-7:00pm
Join us to learn the game, have some fun, and develop confidence! Coach Mo Hamel has worked in elementary schools for the last 10 years, she is adept at helping young kids learn to play the game of basketball.
Sign up for all 4 sessions: $80
Drop in for individual sessions: $25
Contact us with any questions!
Bootcamp Registration Form