High School Preseason Weekend Bootcamp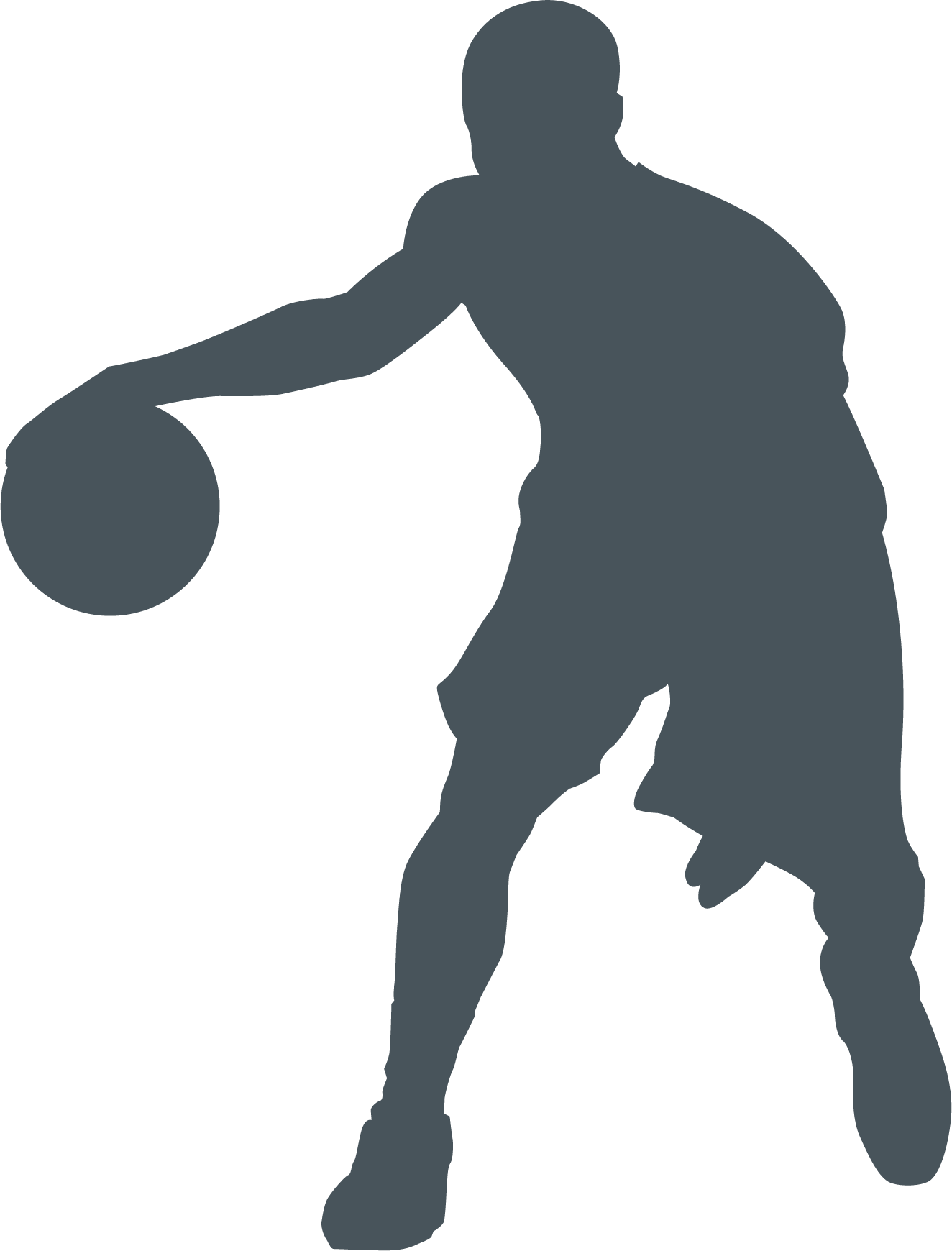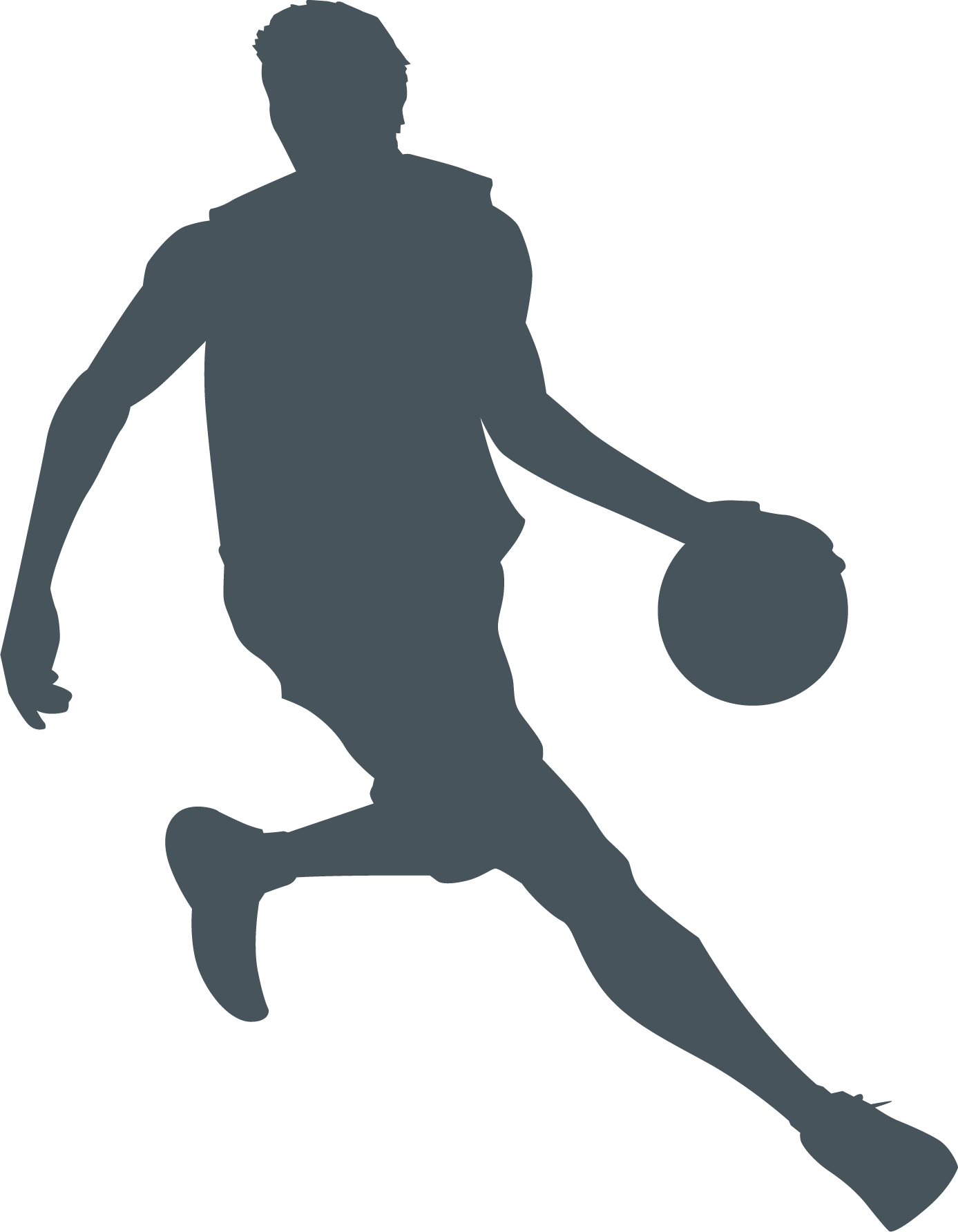 High School Preseason Weekend Bootcamp
Register here for the weekend bootcamps in preparation for the High School season.
Clinics will be held at 3 locations on the weekend of November 18th and 19th.
Please denote the clinic you plan to attend in the registration below.
9am-12pm at Day Middle school in Newton, MA
*Run by Lamarr Walker, Mo Hamel and Jess Kelliher
2pm-5pm at Burlington HS in Burlington, MA
*Run by Steve Solly
4pm-7pm at Dedham Country Day
*Run by Hank DeSantis and Jess Kelliher
The focus for these clinics will be conditioning, skillwork, scrimmaging, strength and conditioning.
You can register for both the weeknight clinics and the weekend bootcamps and save!
2023 HS Preseason Bootcamp