High School Weeknight Preseason Clinics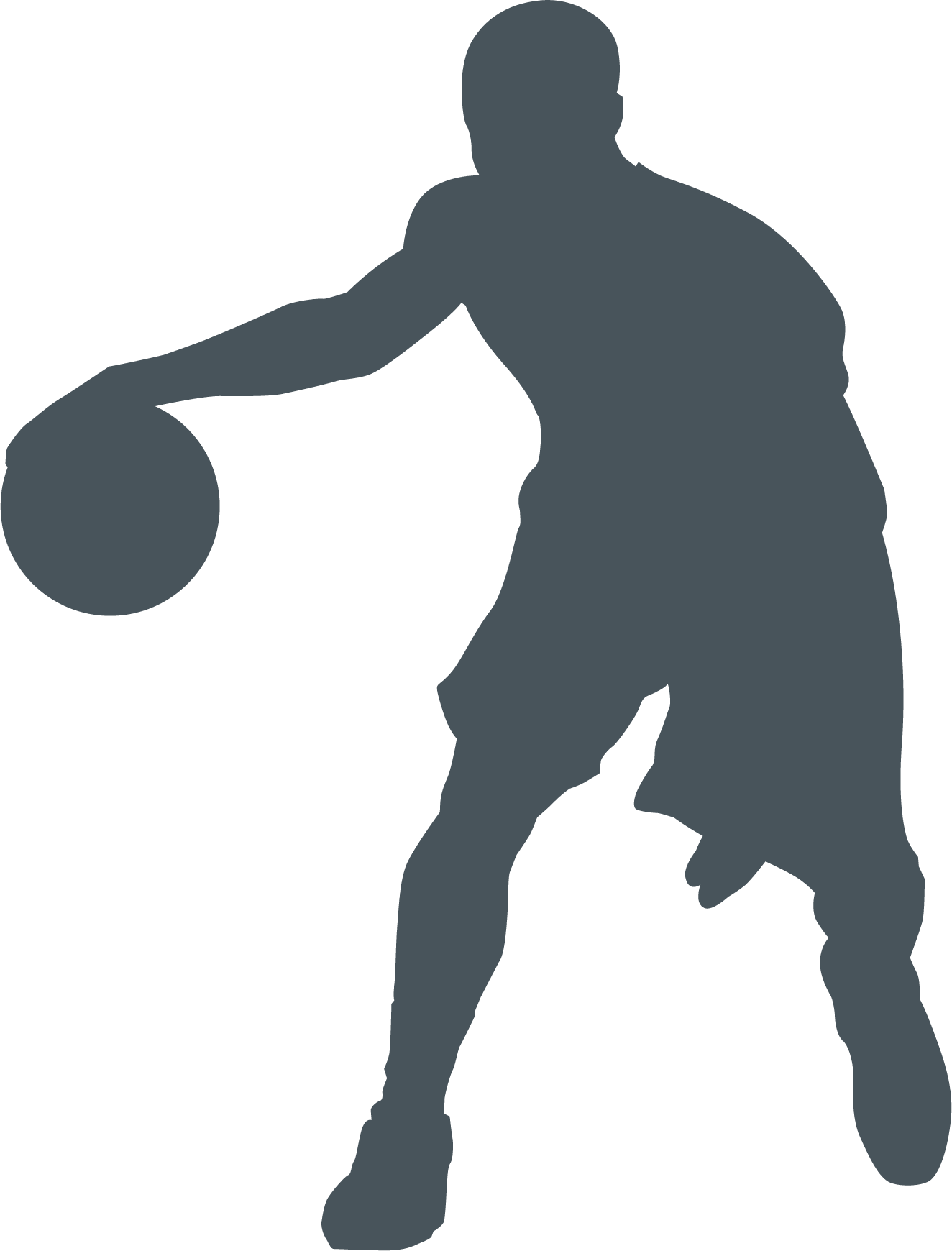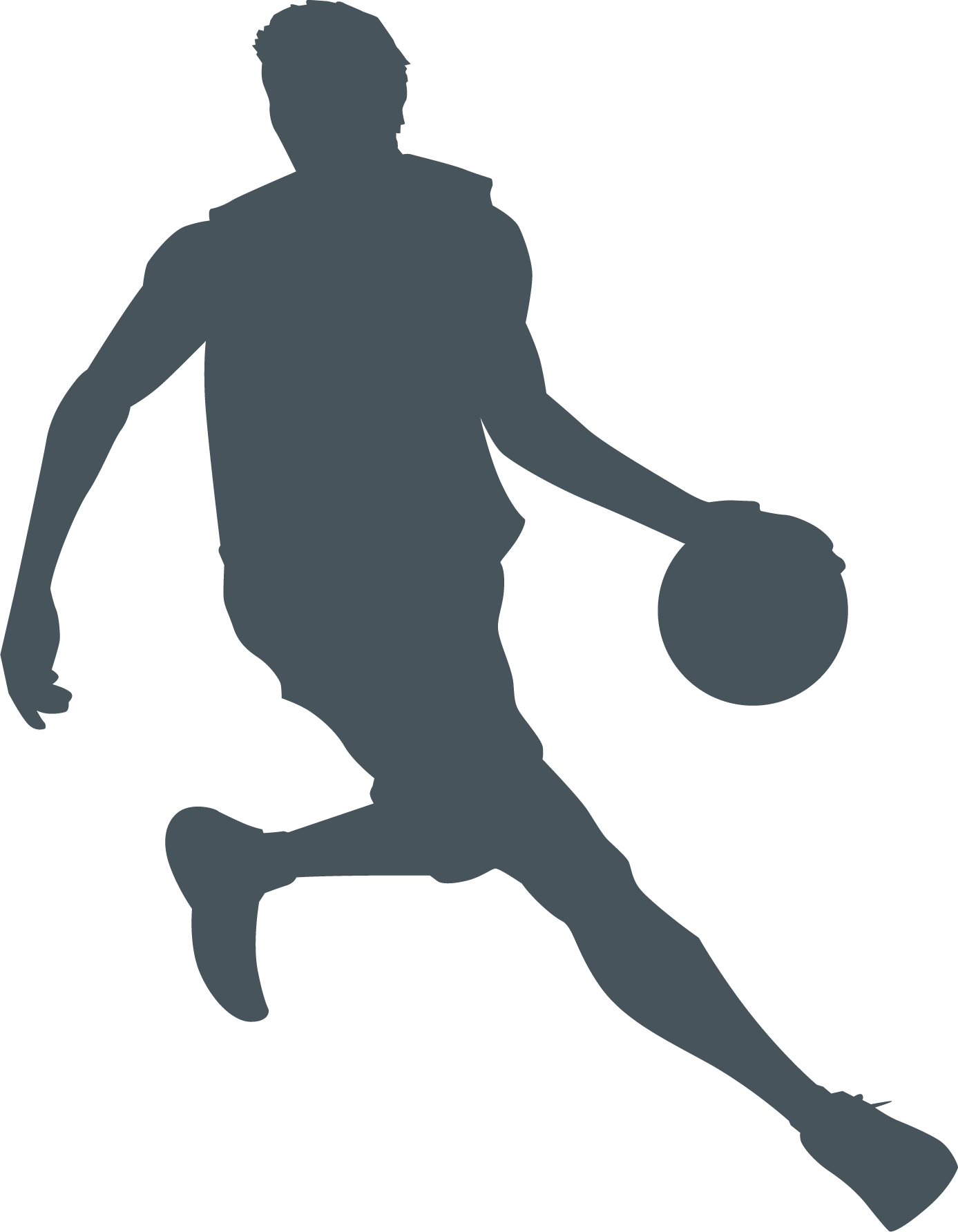 High School Weeknight Preseason Clinics
Register here for the weeknight clinics in preparation for the High School season.
Day Middle School from 6:00pm-8:30pm on the following weeknights:
November 8th, 9th, 13th, 14th, 16th
The clinics will be run by Mo Hamel and Lamarr Walker.
The focus for these clinics will be conditioning, ballhandling, shooting, scoring and defensive footwork.
You can register for both the weeknight clinics and the weekend bootcamps and save!